services
We offer Services for every season of the year to help improve or maintain your lawn and landscape.
What Good Life Lawn Care, LLC Offers

OVERSEEDING
Overseeding is the planting of grass seed directly into existing turf.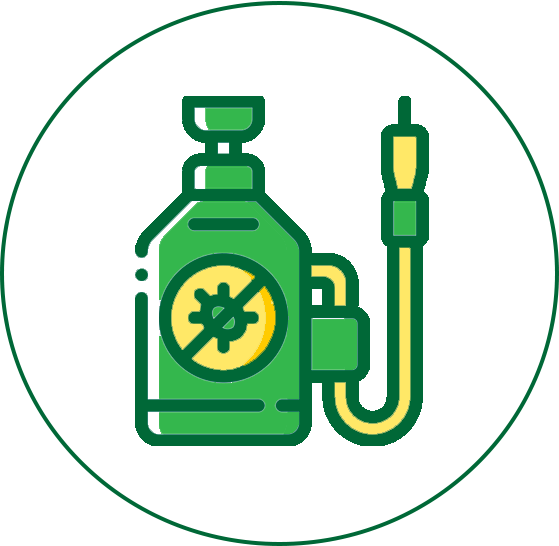 PEST CONTROL
This is a bi-monthly insecticide application around the perimeter of customers' homes.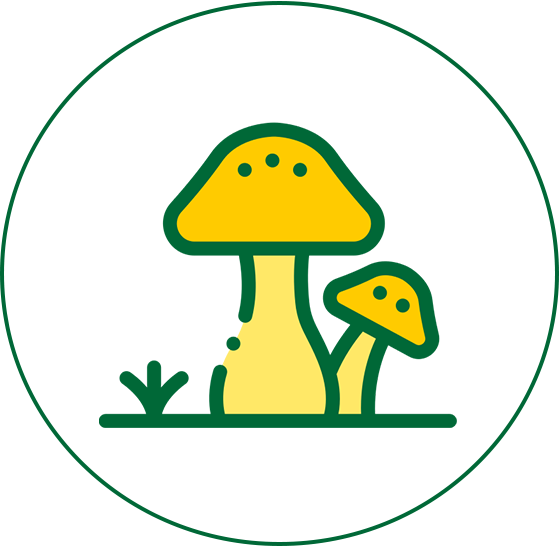 FUNGICIDE APPLICATION
We offer a complete fungicide program to prevent and control common funguses in your lawn.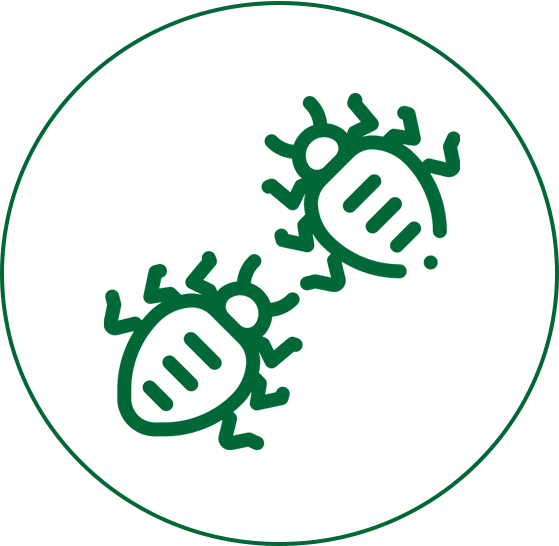 TICK TREATMENTS
We have the capabilities to cover your entire yard and tree lines to prevent these unwanted critters.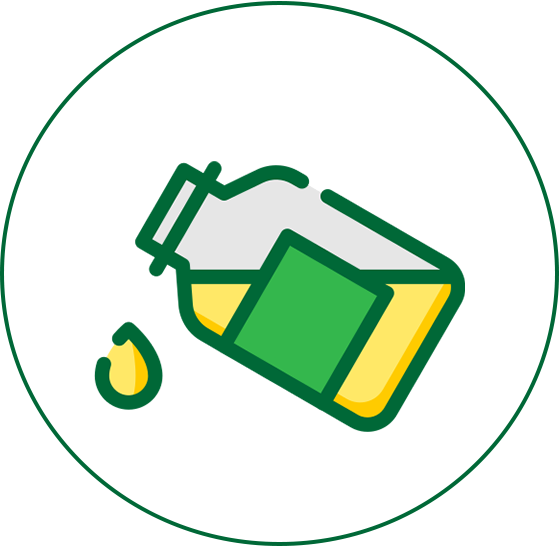 EAB treatment
We provide soil drench or trunk injection services to get rid of Emerald Ash Borer (EAB).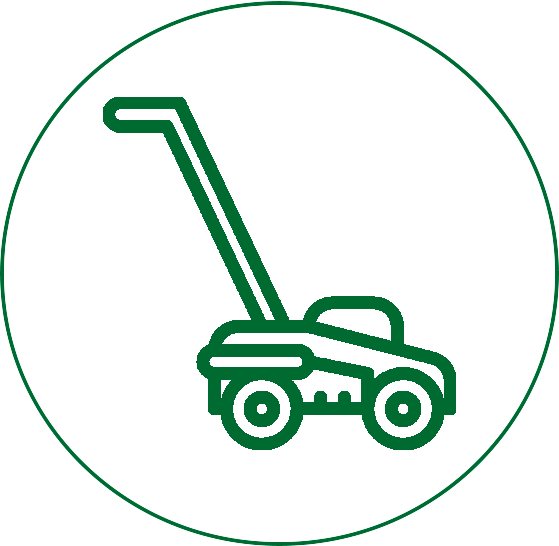 Lawn Mowing
Good Life Lawn Care offers both commercial and residential lawn mowing.