our story
Good Life Lawn Care, LLC is now taking customers in the Omaha, Lincoln, and surrounding areas for fertilizer applications and aeration.
Why Good Life Lawn Care, LLC is different?
Most Fertilizer companies are in the business of selling applications. We sell lush green yards. We start by buying Our five-step program has no-frill, if you sign up with us, you get it all. The annual five-step program offers. We want to know what our customers are looking for or what issues they're having and create a plan to get the results they're desiring.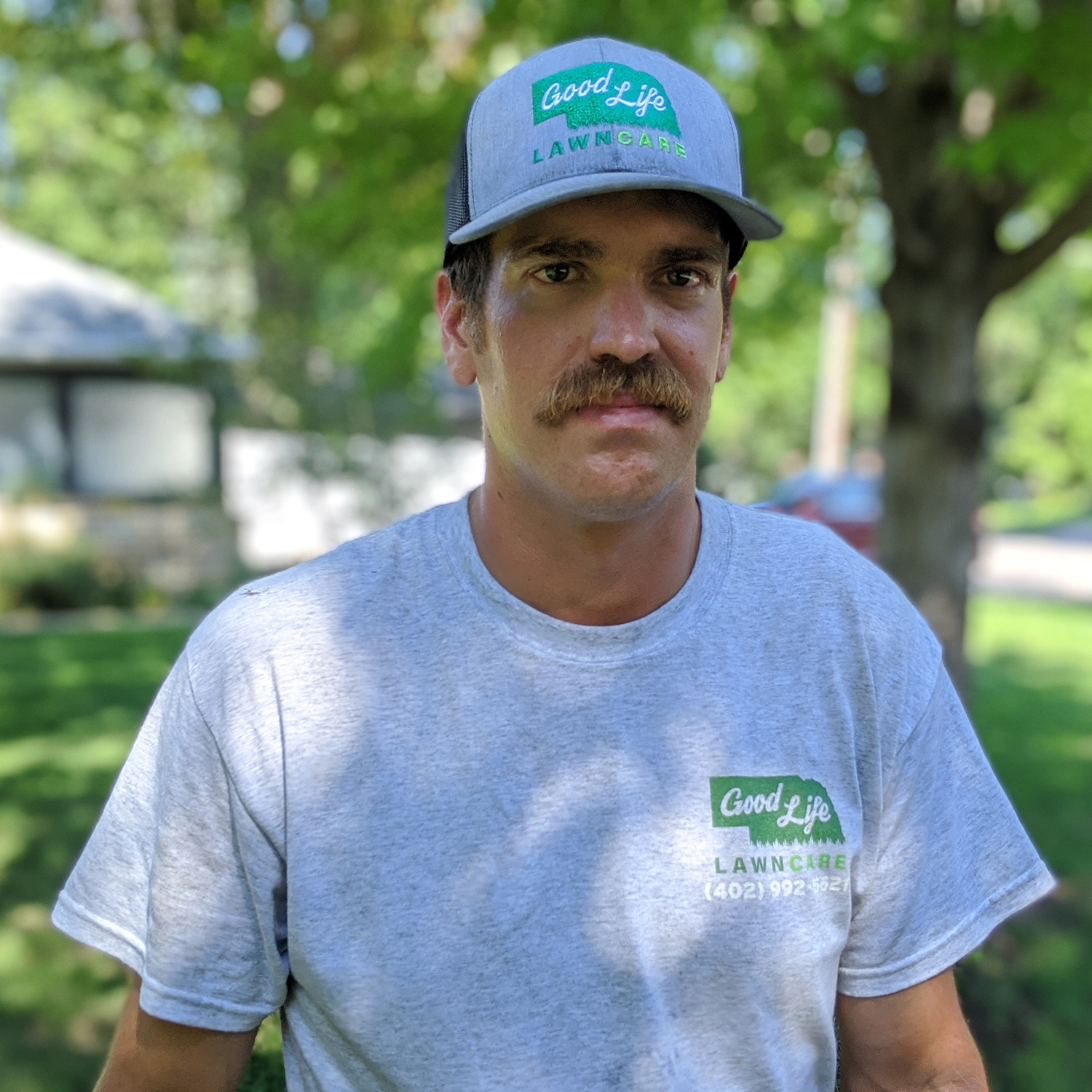 Michael Bellar
Owner/ Operating Manager
Mike has been in the turfgrass industry for 8 years. He was introduced to working with turf through a summer job for a landscaping company in Norfolk, NE. He loved it so much he ended up working for them seasonally for four years. Much of the work he did for them is exactly the kind of work he is now doing for himself which is fertilizer applications. I enjoyed the work and decided to get an associates degree in turf grass management from Northeast Community College in Norfolk, NE. I did an internship at a golf course and ultimately decided to go the golf course route with my career in turfgrass management. That decision led me to management positions in Utah, Arizona, Texas, and now in Omaha, NE. Coming back to my home state also encouraged me to start my own lawn care business. Working with Nebraskans and getting the opportunity to help people get the most out of their lawn has been great.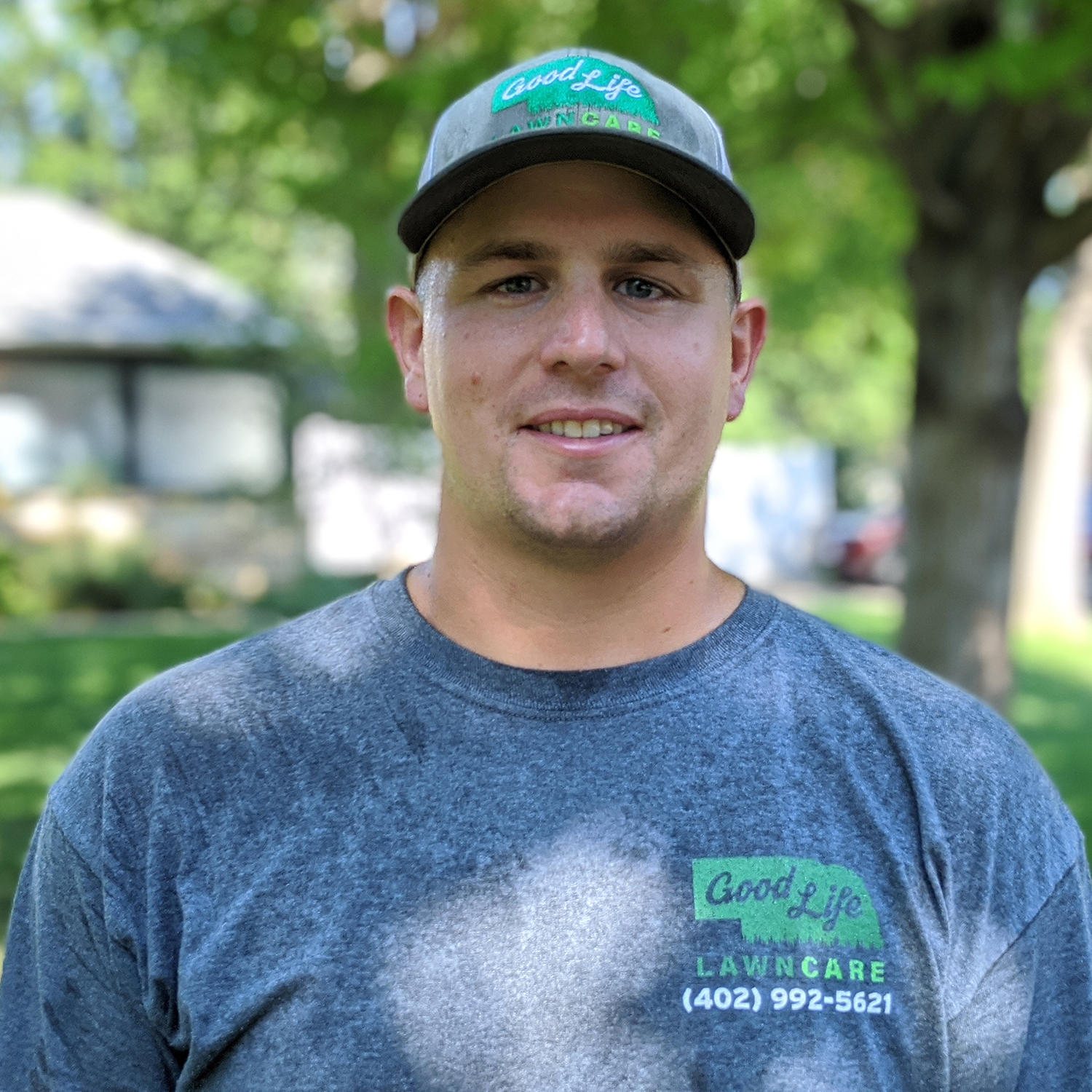 Garrett Rockey
Owner/ Operating Manager
Garrett has been in the turf industry for the last 10 years. His passion for turf began with mowing greens early in the morning at Mahoney Golf Course. Cutting grass and watching the sun rise on a beautiful dewy morning is what lead him to where he is now. Garrett knew he wanted to pursue his dream as a turfgrass manager so he attended Penn St University where he received his degree in Turfgrass Management. After receiving his degree he was hired on full time by the City of Lincoln, where he has worked at all five of the city's public courses. With the knowledge he has from working on golf courses and his educational background his family and friends have always had questions for him every spring such as; "What do I need to put down for fertilizer?" "How much should I water my lawn?" and "How do I take care of my weed problem?" Studying every bag of fertilizer at all the big box stores and realizing what was actually in these bags he knew that there were better options out there for a lot better price.